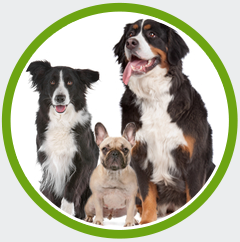 What size is your HeroDog?  We have all the sizes covered, Small HeroDog, Medium HeroDog, or a Super HeroDog! cryptocurrency india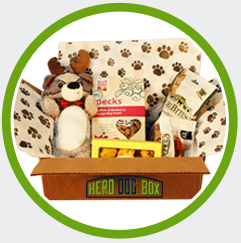 We have three options, monthly, three or six month plan.  Don't worry, you can cancel anytime.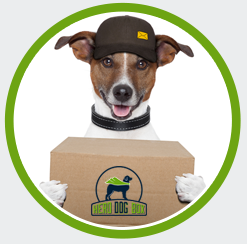 Bruno, our expert shipping dog sends you your monthly box right to your door!  We mail out our boxes on the 20th of every month!  You're going to love what's inside HeroDogBox!